Every player
needs a mentor
Step-By-Step Training with 1-to-1 Feedback.
The Boosta platform connects dedicated coaches and ambitious players through an interactive step-by-step system so they can train 1-to-1, creating a personalized training experience that fuels more learning and has only been previously available face-to-face.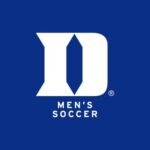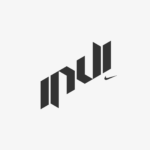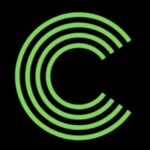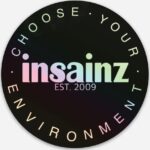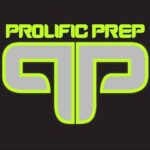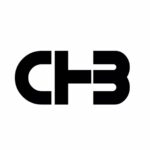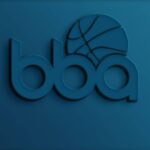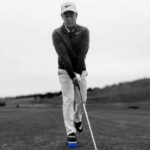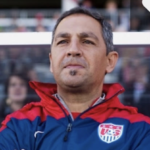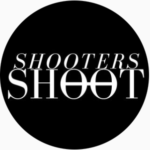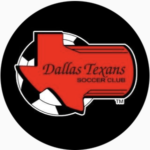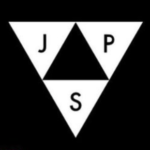 Boosta brings a new level of accessibility & inclusion, where we can now share our training methodologies like never-before and help players learn what it takes to play college soccer.
Boosta is something special because it leaves a lasting impression on players. There is nothing out there that allows players to learn and interact with real coaches like (Boosta) does.
Boosta has helped improve awareness and noticeable increase in skill development in comparison to players not participating on Boosta and relying on team practice alone.
Through Boosta training he has significantly improved in ballmastery. It is super suitable for being able to watch and learn good training content even over long distances.
Boosta has made my technical ability quicker and more decisive.
Boosta has helped me build more confidence, as well helping build my craft on my own time.
Easily convert knowledge into step-by-step video lessons.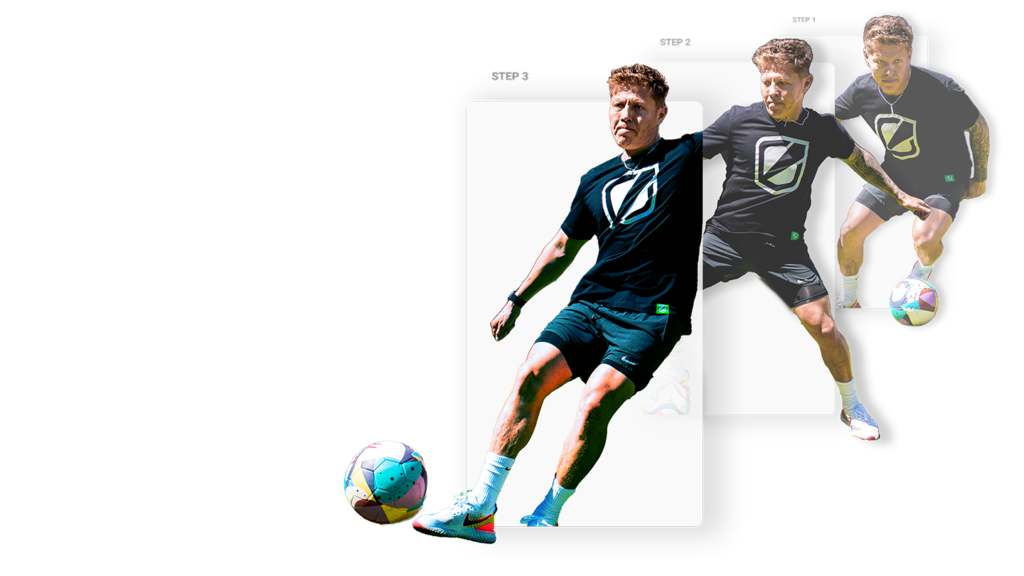 Learn anywhere by practicing & mastering skills step-by-step on your own.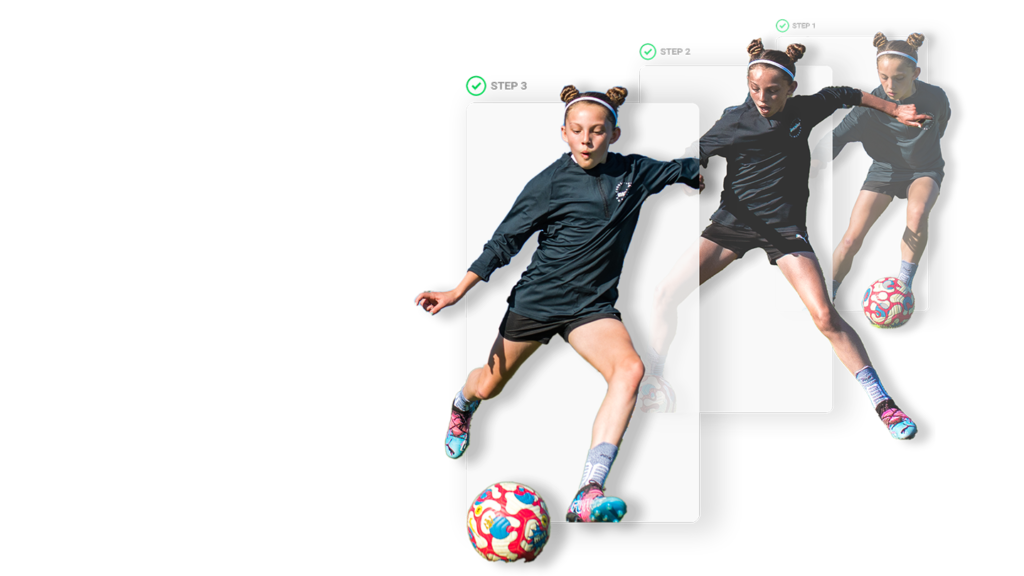 1-to-1 connection to deliver personalized feedback.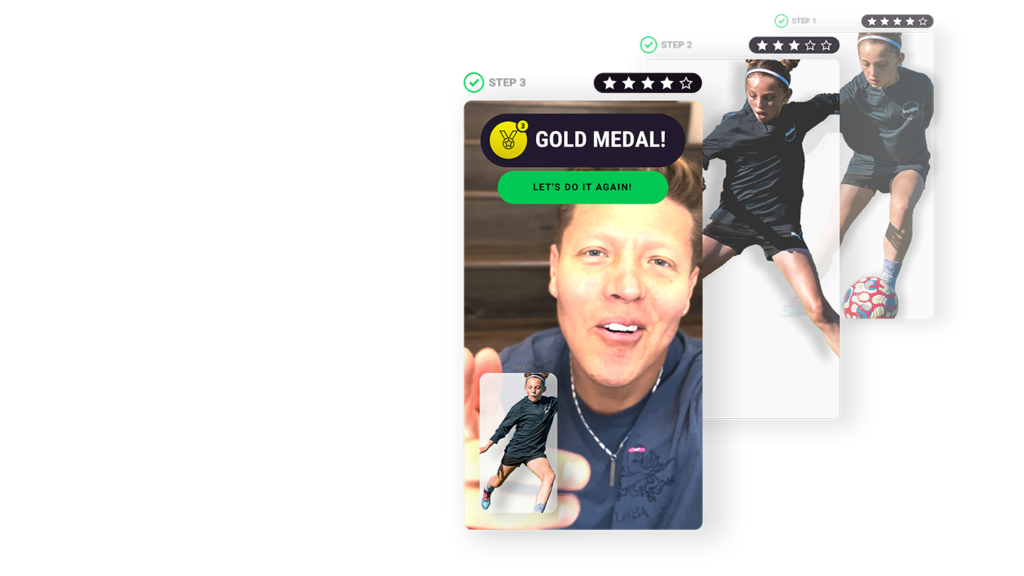 Accessibility to dedicated trainers
Pick and choose as you like, from a network of world-class coaches who guide you through powerful step-by-step training experiences.
Boosta connects you with positive mentors dedicated to your greatness. Passionate about helping you train until you master your game. Interested and invested in your future.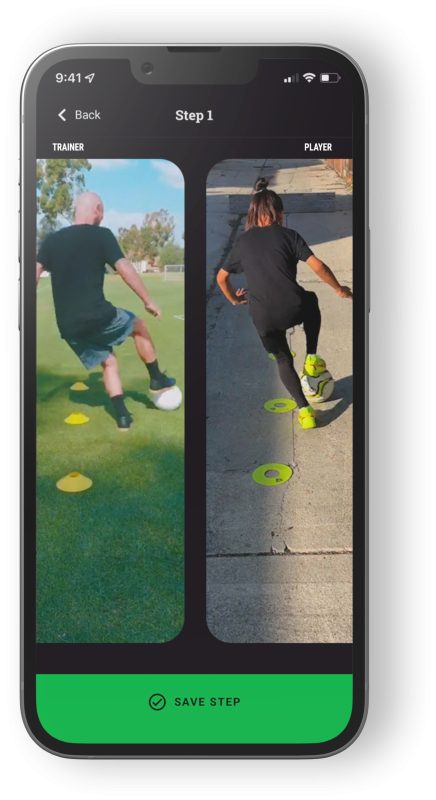 Accountability every step of the way 
Learn the tough skills and techniques you've always wanted to master on your own, knowing a dedicated coach is there to train with you step-by-step.
It's this step-based interaction that makes training on Boosta so compelling. Expert coaches have converted their lessons into insightful bite-sized pieces, allowing you to train with them on every step of an exercise until you've mastered it in its entirety.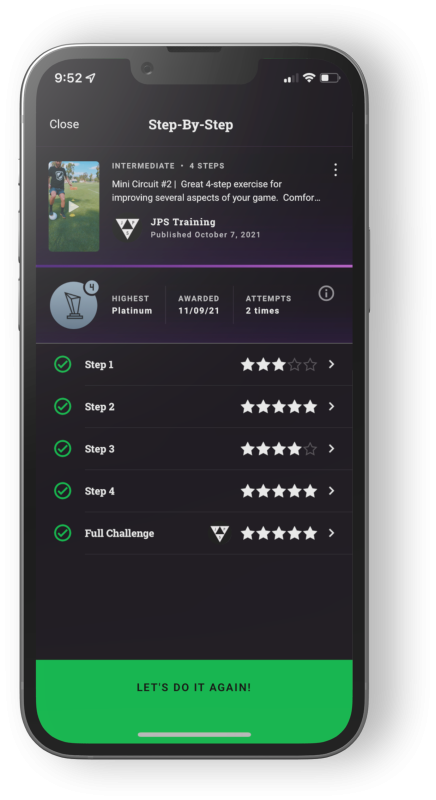 Acknowledgment & encouragement
Encouraging feedback from an excited trainer is perhaps the most valuable carrot of all!
The innovation in Boosta's feedback technology offers personal attention and detailed 1-to-1 feedback on each and every step of your training. You not only get an instructor that knows the game but someone who is reviewing your practice, correcting a technique, or simply praising your hard work. Training on Boosta becomes much more than just guidance and instruction. It's a feeling of mentorship and true dedication to you.